Expert Manufacture in
Defence, Aerospace,
nuclear & renewables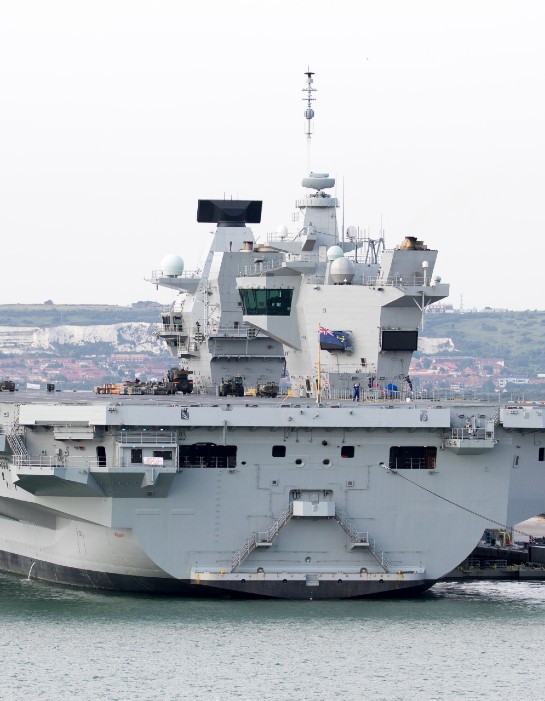 Established 1918 Lmdt. Co 1961
At Fowlers we thrive on providing a High Quality, Reliable and Competitive Source for your Manufacturing Requirements
Multiple Processes on a Single Site – Sheet Metalwork, Presswork, Precision Machining, Welding and Assembly.
We are committed to delivering the highest standard of service and quality, we hold AS9100 & ISO9001 accreditation plus many more customer approvals. We understand the importance of delivering excellence and with over 60 years experience in the industry you can be sure to put your trust in us. We have a skilled, versatile and knowledgeable workforce and will work with you to ensure we not only meet but exceed your needs and expectations.
Quality Assurance is at the heart of everything we do
OUR COMMITMENT TO CONTINUOUS IMPROVEMENT
At Fowlers we are committed to continually improve our Business and Quality Management System
Accredited to AS9100D (Aerospace Sector) & BS EN ISO9001:2015
These accreditations demonstrate that we have control over our Quality Management System which is independently audited by our accreditation body (NQA) on an annual basis.
Enhanced understanding of customer requirements
As a well-established manufacturing company that has been in business for over 60 years we have built up a vast amount of experience and expertise within our team.
Comprehensive contract review
We hold a cross functional team meeting with personnel from Sales, Production, Engineering and Quality to ensure we fully understand the customer requirements and the process necessary to produce a conforming product.
Advanced quality planning
It is important to reduce the risk of non-conformance and re-work, we use techniques including PFMEA to ensure we consider all the potential risks during manufacture and ensure we supply a conforming product to our customer.
Continuous improvement
We follow the Plan-do-Check-Act cycle to ensure we monitor our performance and ensure that actions are put in place to improve our performance and the effectiveness of our QMS (Quality Management System).
We have been supplying parts for the Defence sector for over 50 years are proud to be part of the supply chain for our Armed Forces. more >
We supply many of the OEMs with component parts for Aircraft Propulsion Systems, Landing Gear, Actuation and Control Systems. more >
Congratulations Jacob. It is with great pleasure that we can announce Jacob Sprackman has been...
read more
Sign up to our newsletter and keep up to date with all the latest news from Fowlers Engineering